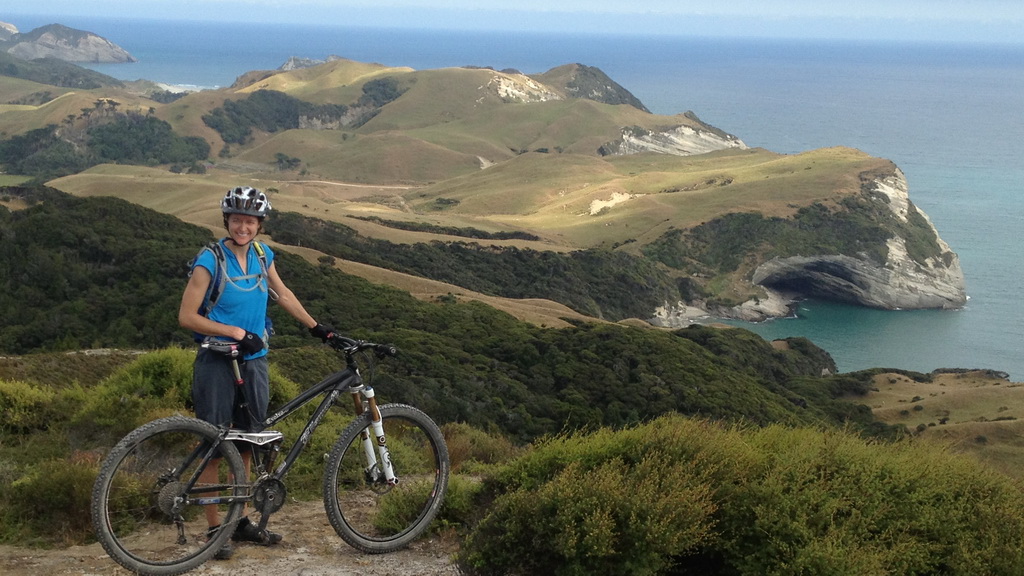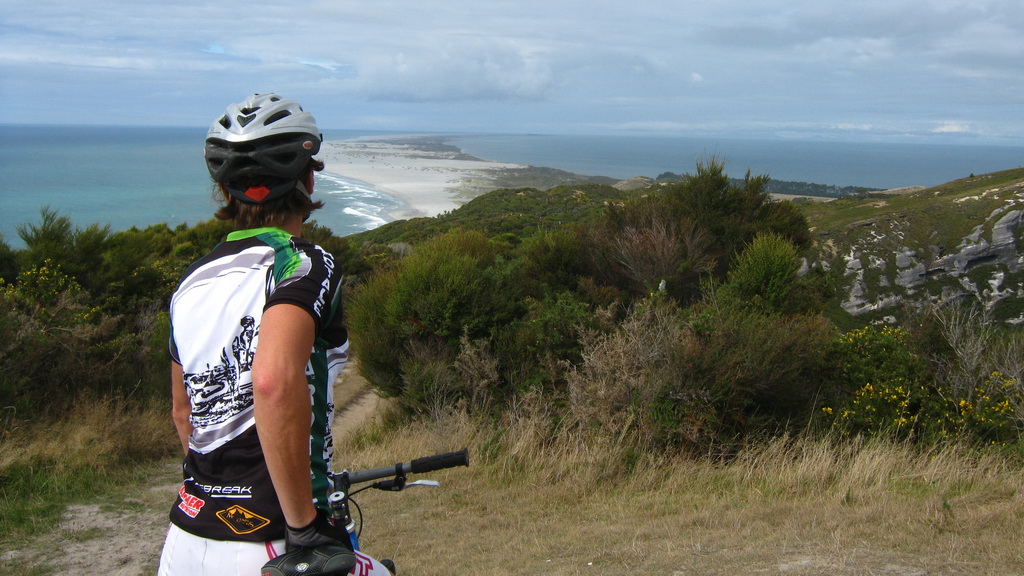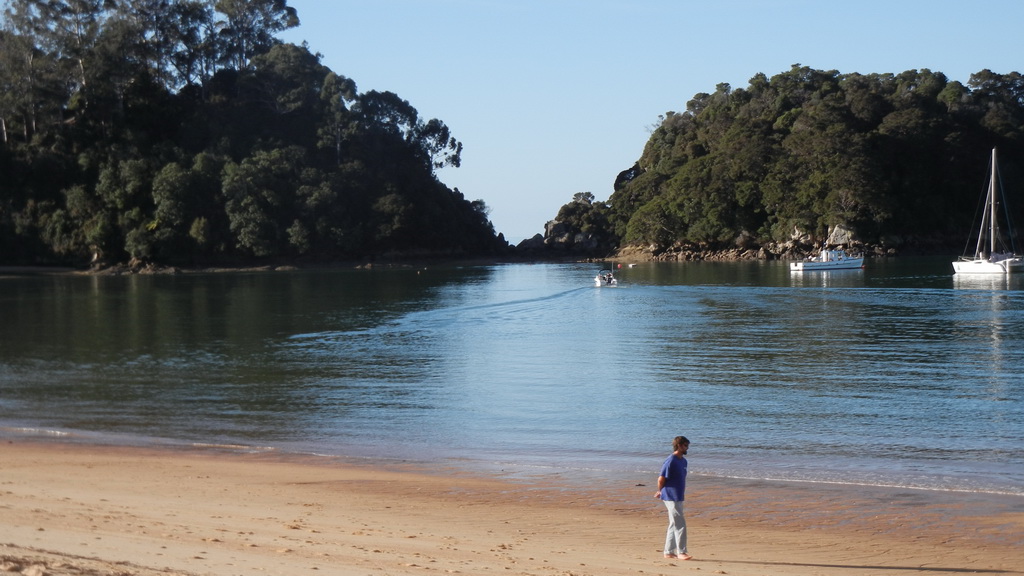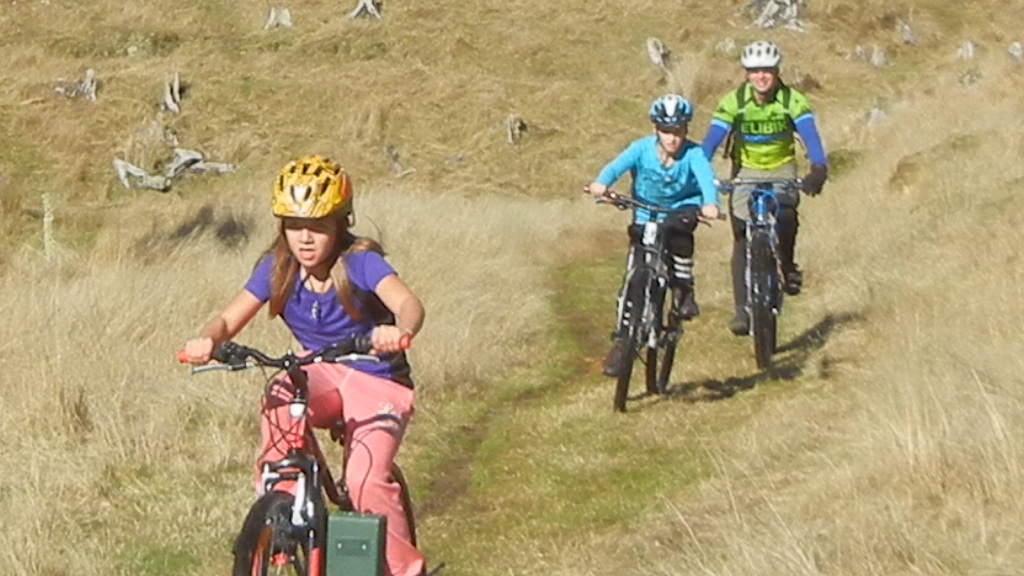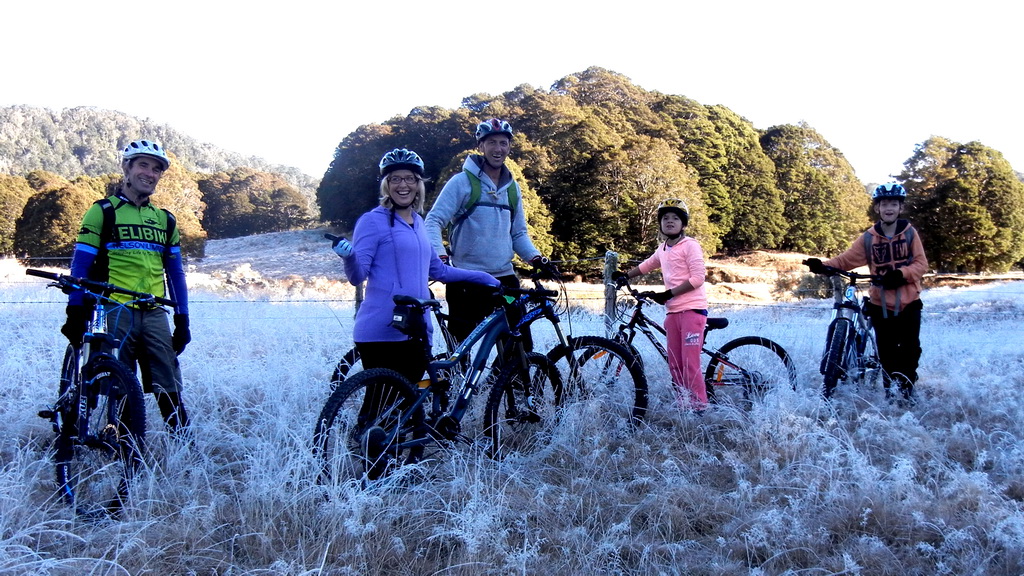 The Wild West Coast
Green Hills – a cruisy and gently undulating ride through the farm tracks and big views of Puponga Farm Park. We take a break from the saddle to walk out to explore some wild west coast beaches, and stunning vistas.
This is a full day trip from Nelson and includes stops at Kaiteriteri and Pupu Springs and other points of interest along the way. A mixture of sightseeing and great easy riding all in one
Targeted at people who want to experience some easy scenic mountain biking along with some sightseeing of the great Golden Bay and West Coast.
This trip is often customized to suit families or include more riding.
"A great day out !"
Price: $350.00 per person | Full Day | Minimum two persons
Price: $250.00 per person | Full Day | Minimum four persons
*pricing can be reduced further for larger groups
Please note - Price does not include bike hire

Distance: 20KM +
Skill Leve: Easy
Fitness required: Some!