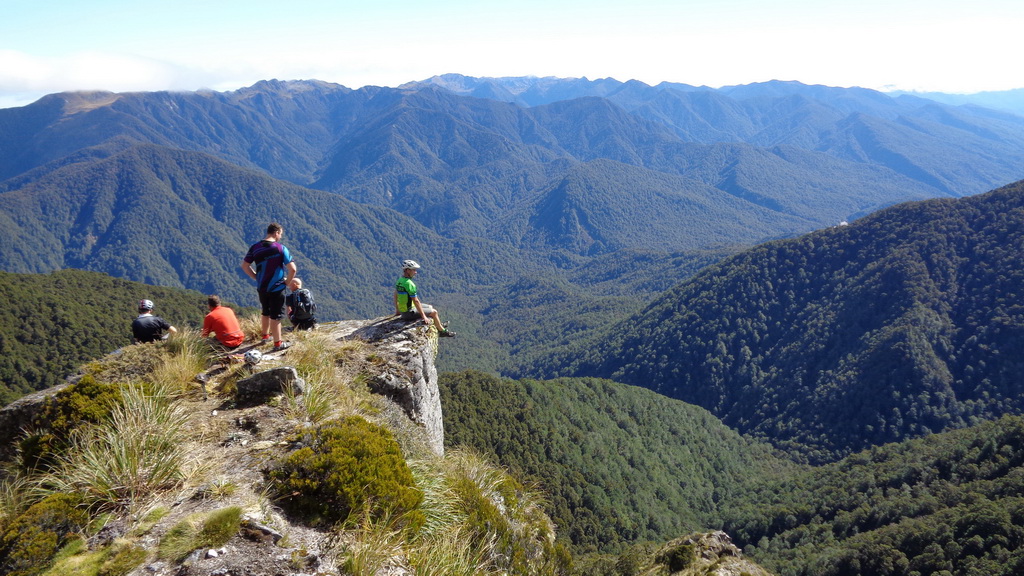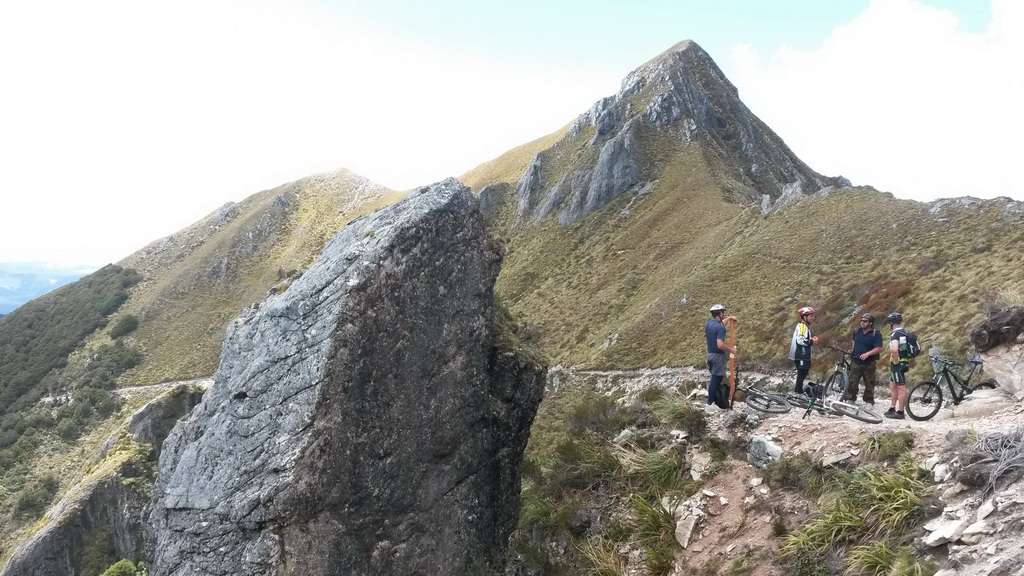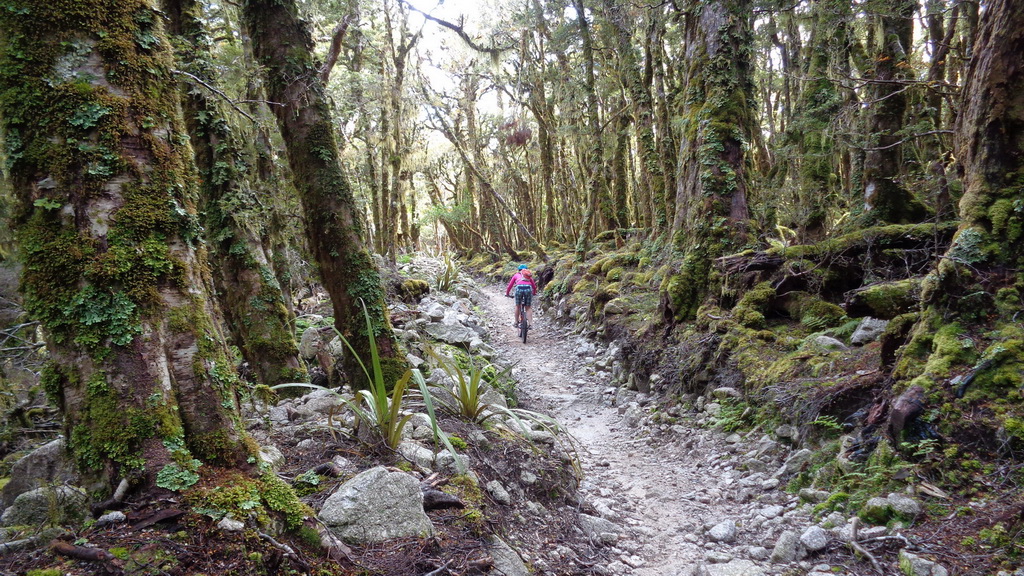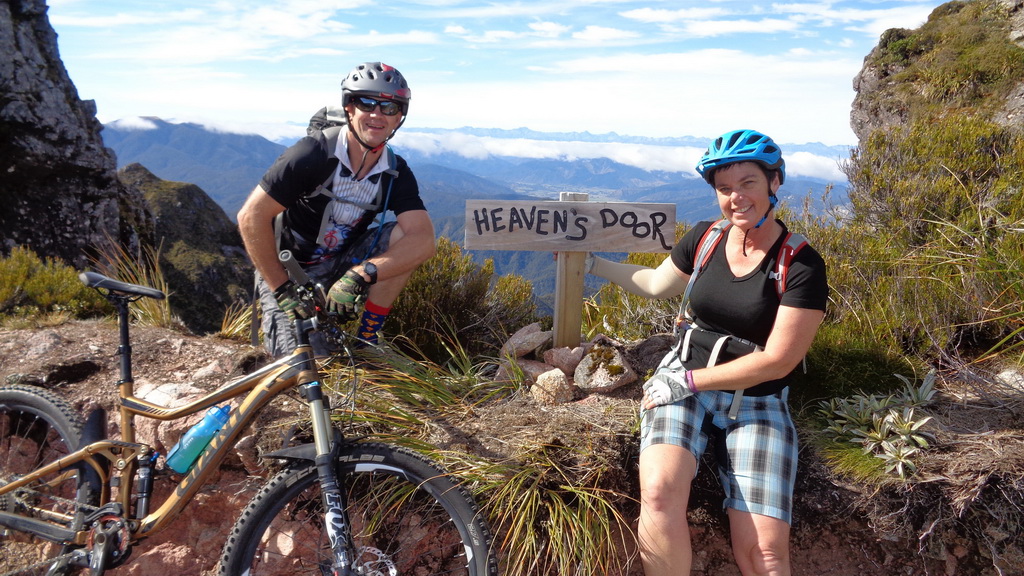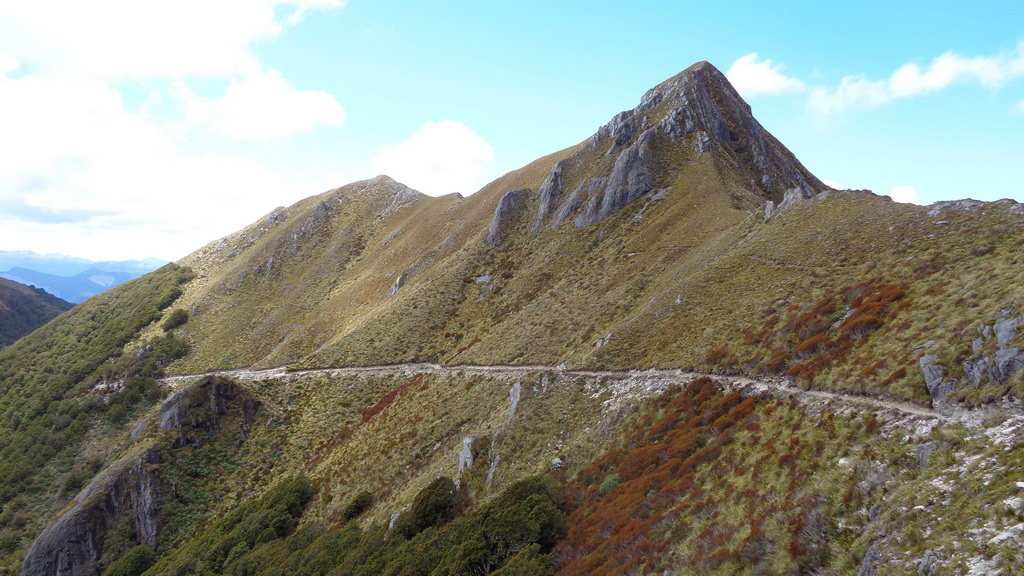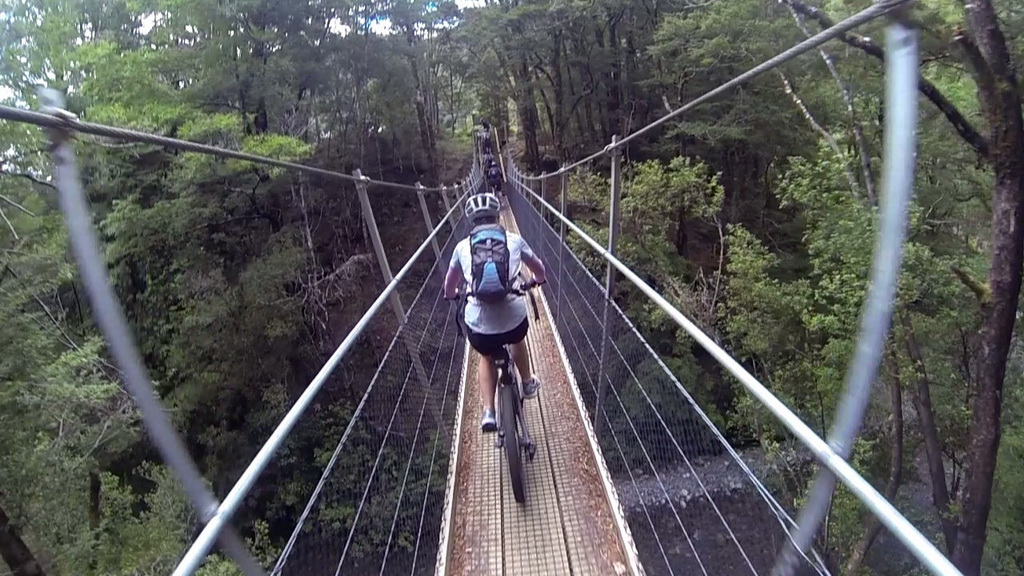 Another of our "Big Day Out" rides, this trip is a great full day out climbing up the easy gradient of the old mail road from Lyell to the Lyell Saddle and beyond. Soak in some history along the way with historic mining relics and information boards, big views at the top and a sense of real remote country with pristine native forests top this ride off.
The trip starts in Nelson with a scenic trip down the Beautiful Buller Gorge to Lyell where we mount our steeds and ride up the gentle incline past many wondrous historical places with some pretty cool relics, and up into the big views at the top before stopping for lunch at the Lyell Saddle Hut.
After lunch we explore a little further on toward ghost Lake, Climbing up and out onto the tops to take in the vista's before turning round and enjoying a long and fun descent back to Lyell.
The trip home includes a stop at Murchison for our standard "Debrief" at a Cafe or local watering hole.
Price: $495.00 per person | Full Day | Minimum two persons
Price: $395.00 per person | Full Day | Minimum four persons
* prices can be reduced further for larger groups
Please note - price does not include bike hire
Distance: 40+ KM
Skill level: Easy to Lyell Saddle and Intermediate above
Fitness required: Moderate to good