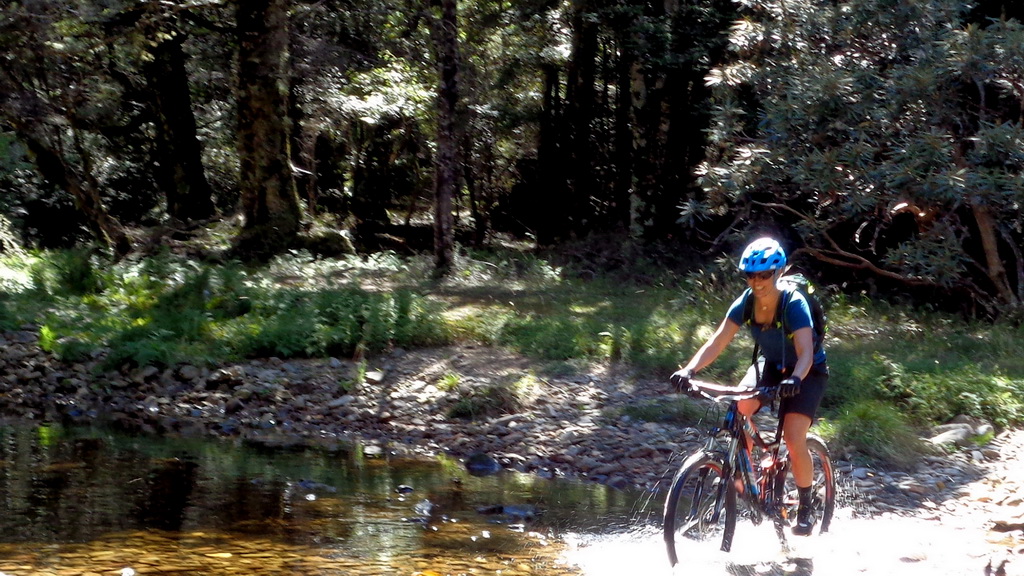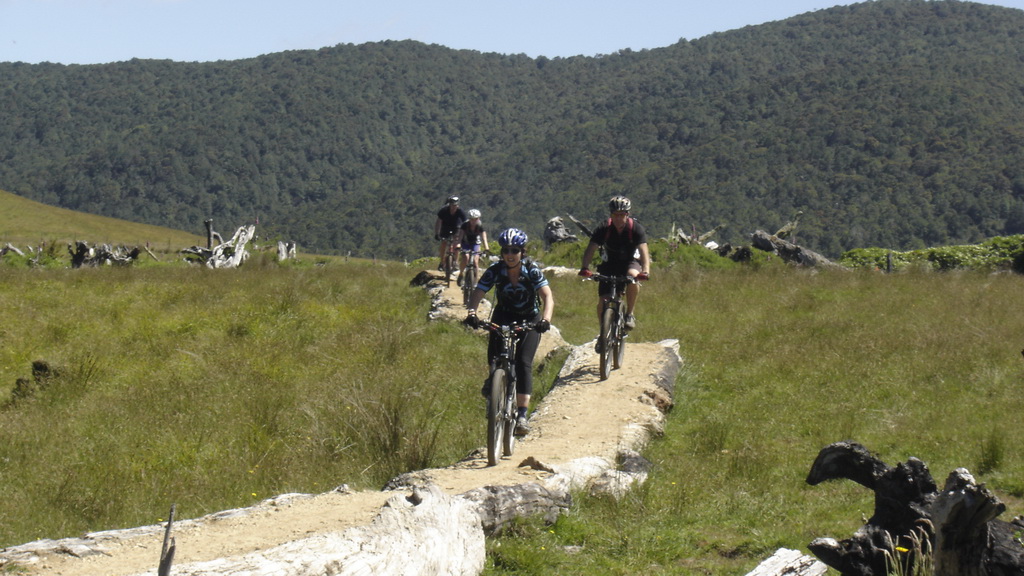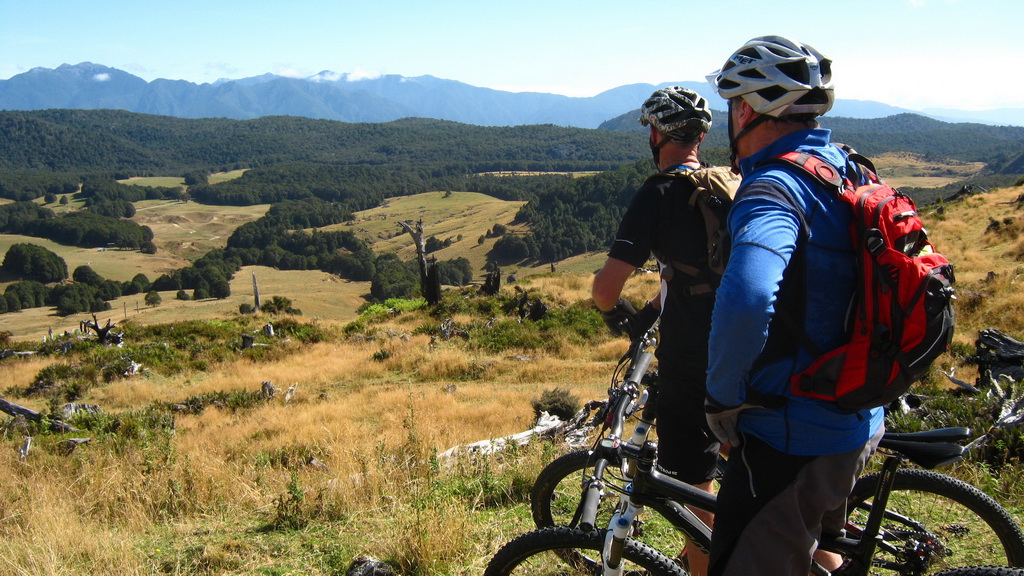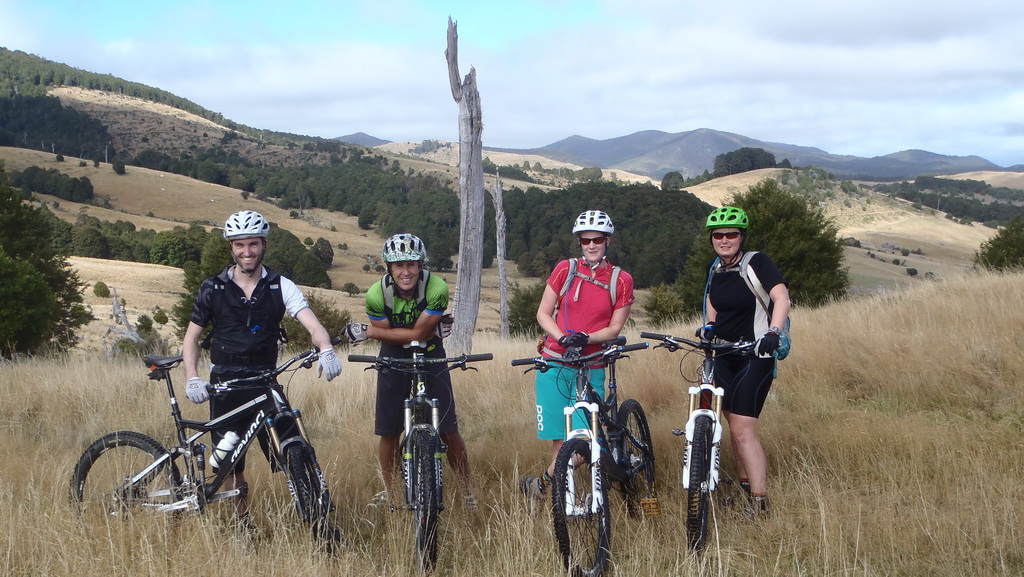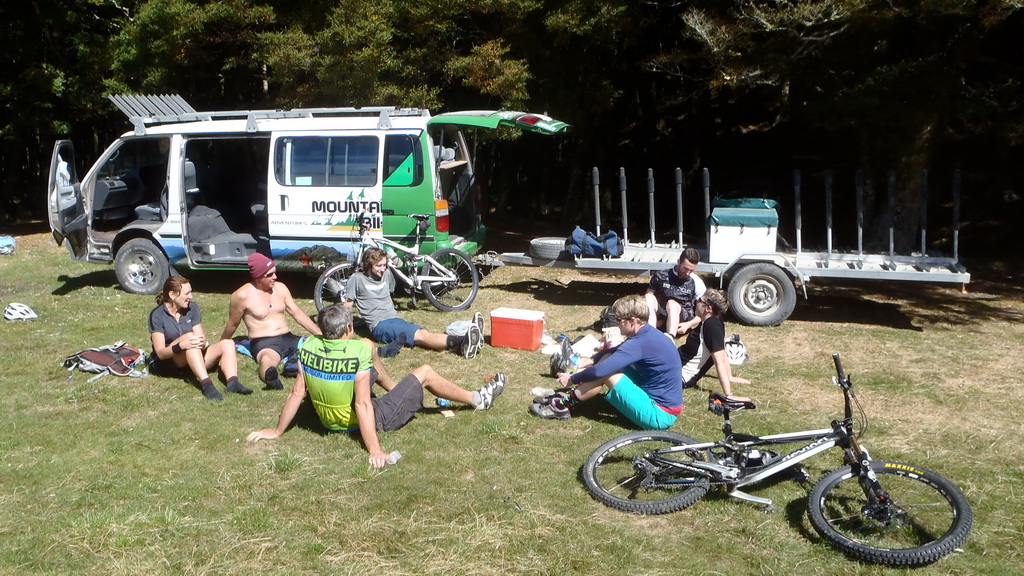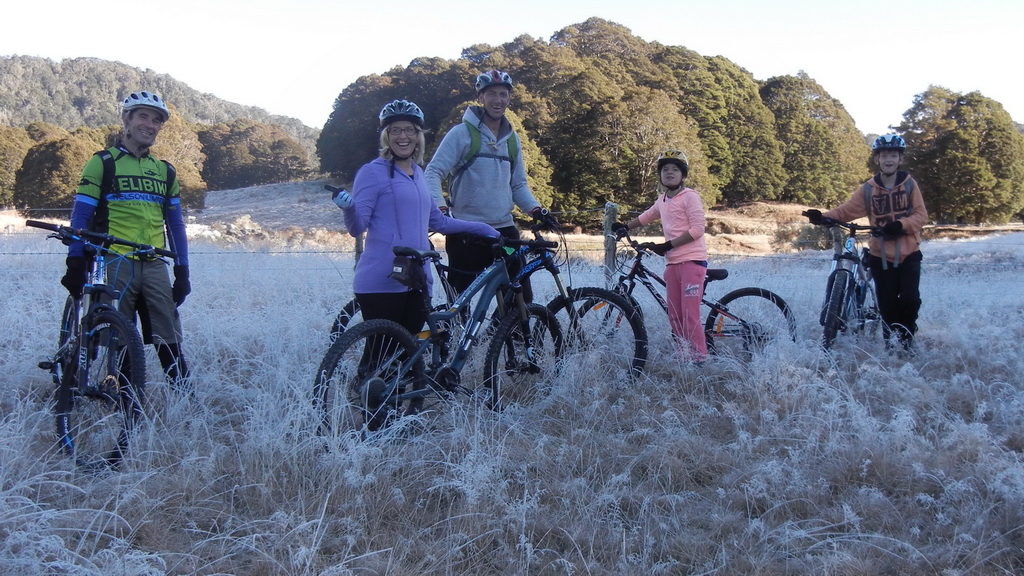 Canaan Downs – A pedally ride through rolling high country farmland. Grunty climbs and swooping descents dip in and out of stands of native bush. Some techy bits and creative track building keep you awake if you want to try them, and stunning vistas make sure that you stop and look around. There are a multitude of tracks to choose from up here so we can cater from beginners to advanced on this trip, customizing it to suit you.
This is a great spot for novice riders, couples on an adventure, or families. Not only is there a range of riding to suit, its a magical scenic area with limestone formations, deep native groves, Wild carnivorous snails (not joking!) and birdsong. It is also here that scenes from the Lord of the Rings and The Hobbit were filmed.
Price: $225.00 per person | 3/4 Day - full day | minimum two persons
Price: $195.00 per person | 3/4 Day - full day | minimum four persons
* prices can be reduced further for larger groups
Distance: 10KM +
Skill Level: East to Intermediate - your choice
Fitness: none to moderate!