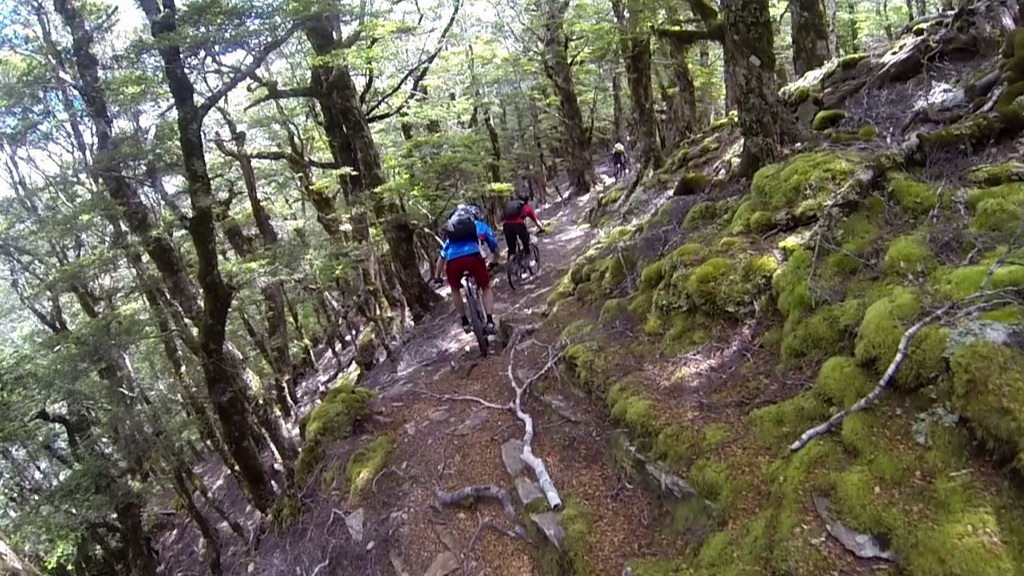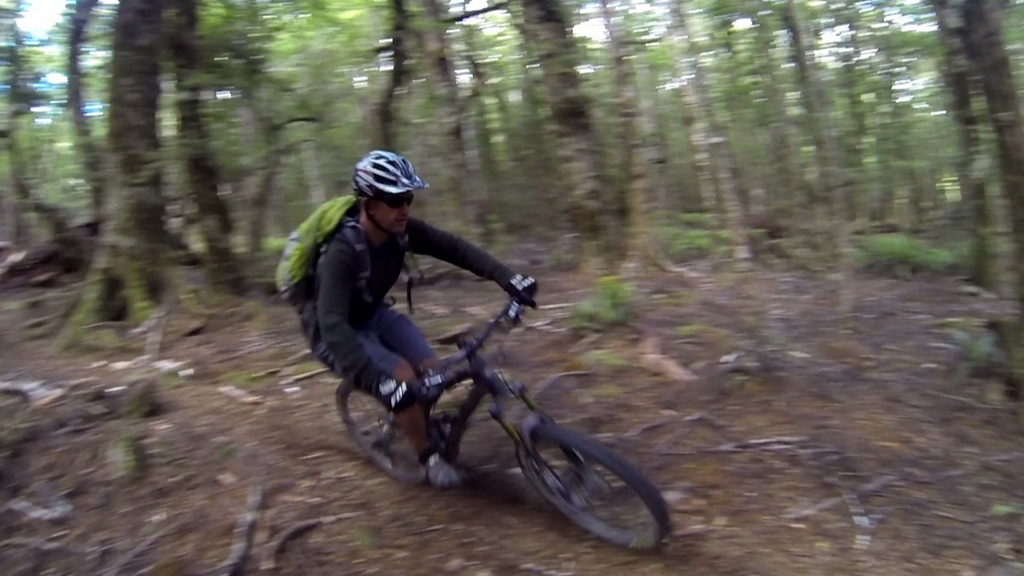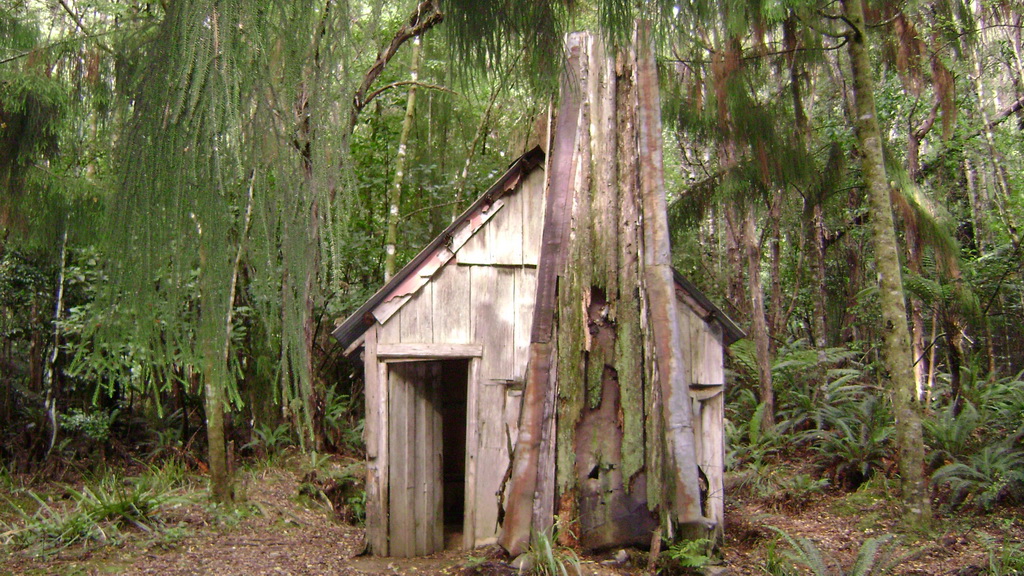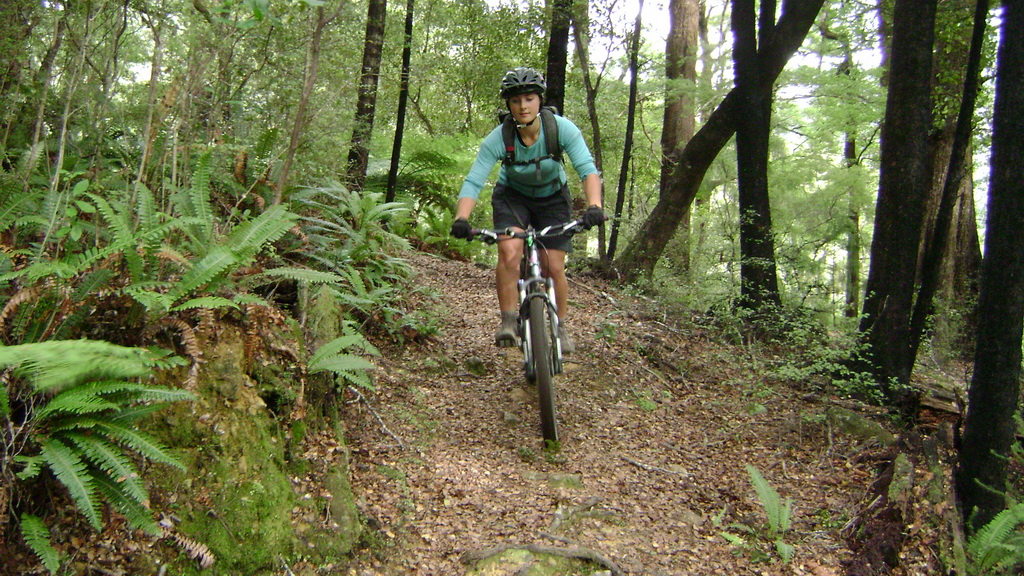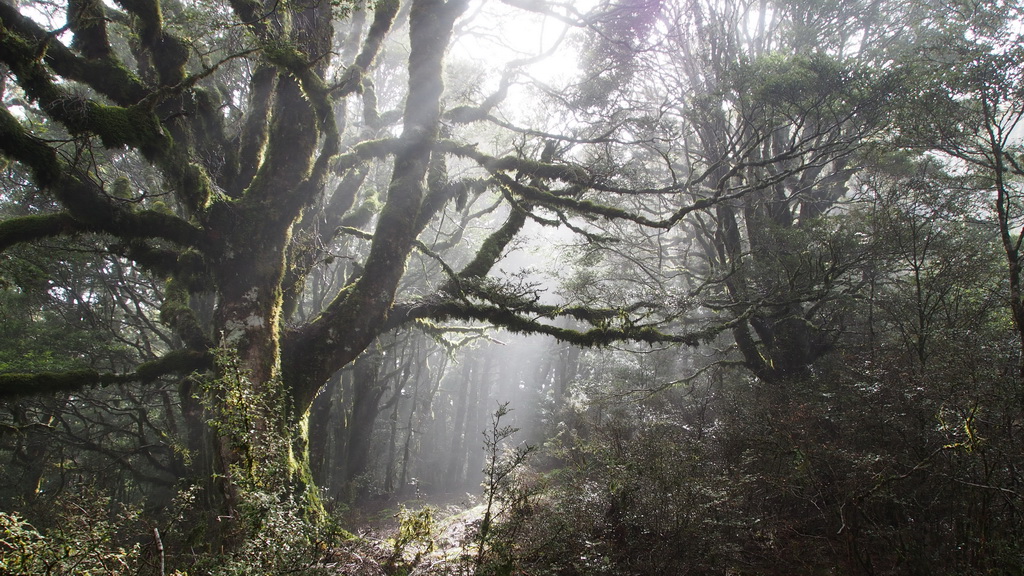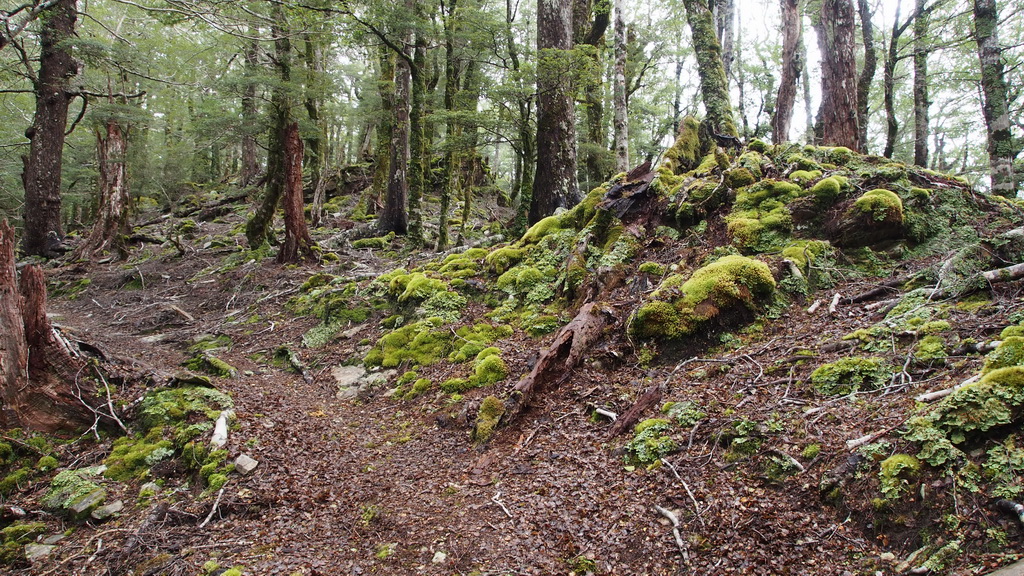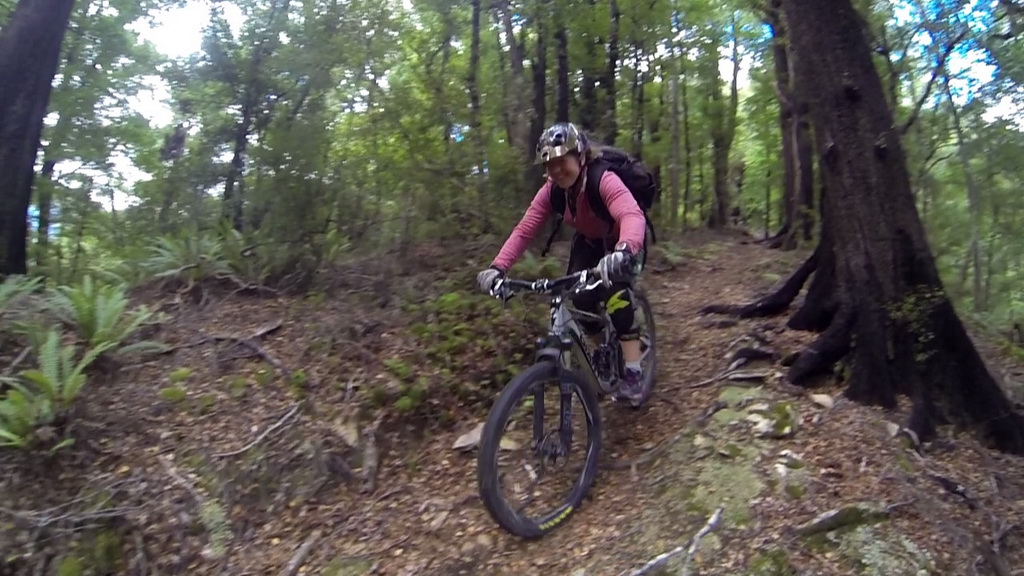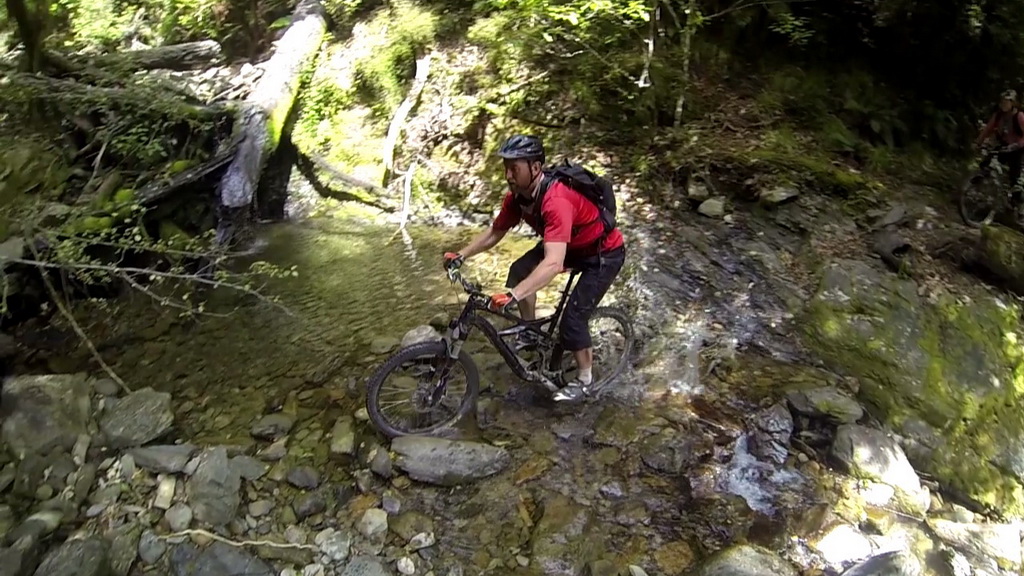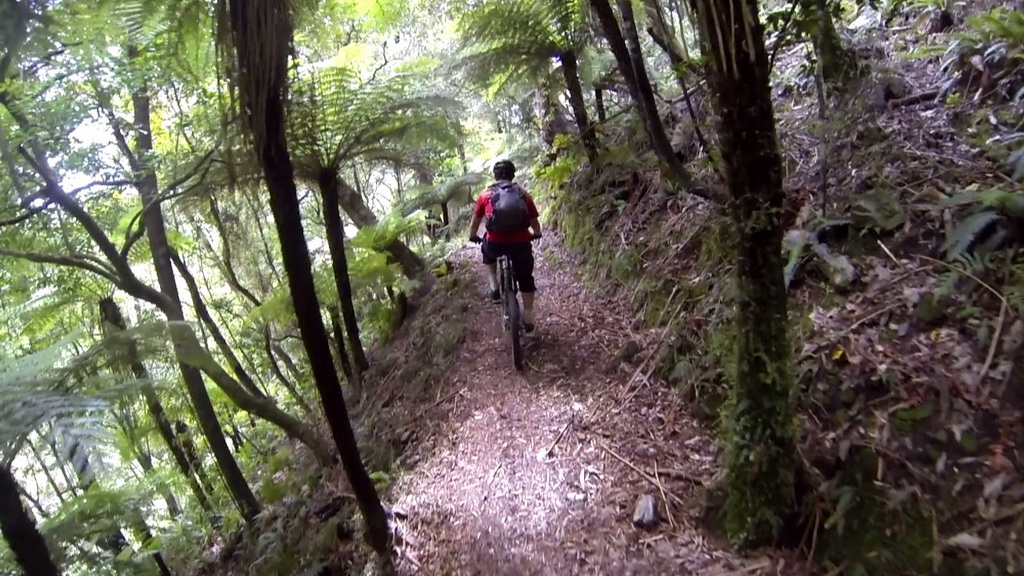 This is another of our epic rides into really remote and pristine New Zealand back country. This is a full day of technical riding on some of the country's best technical track. A big descent on some challenging switchbacks and a variety of terrain make this an ideal ride for those looking for a challenge both physically and mentally.
We drive across in the morning to the start of the track and climb out way up to Fosters Clearing at the top where we stop for a break and a bite to eat. We then ride down some pretty nice technical track before a bit of a push up to the top of the ridge that marks the start of the big 900m descent on some tight and technical switchbacks to the valley floor. A ride down the river finished the ride off before meeting out transport for the trip home and the usual "Debrief" at a local watering hole to raise a glass to a great day out.
This is one of NZ's best kept secrets!
Price: $395.00 per person | Full Day | Minimum two persons
Price: $295.00 per person | Full Day | Minimum four persons
* Price can be reduced further for larger groups.
Please note - price does not include bike hire
Distance: 45KM +
Skill Level: Advanced
Fitness Required: Very good