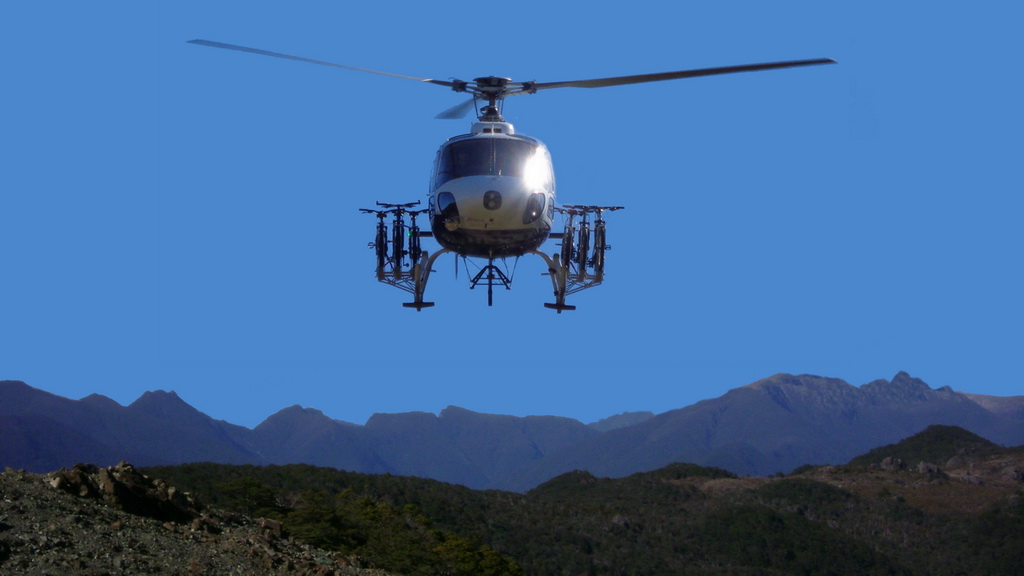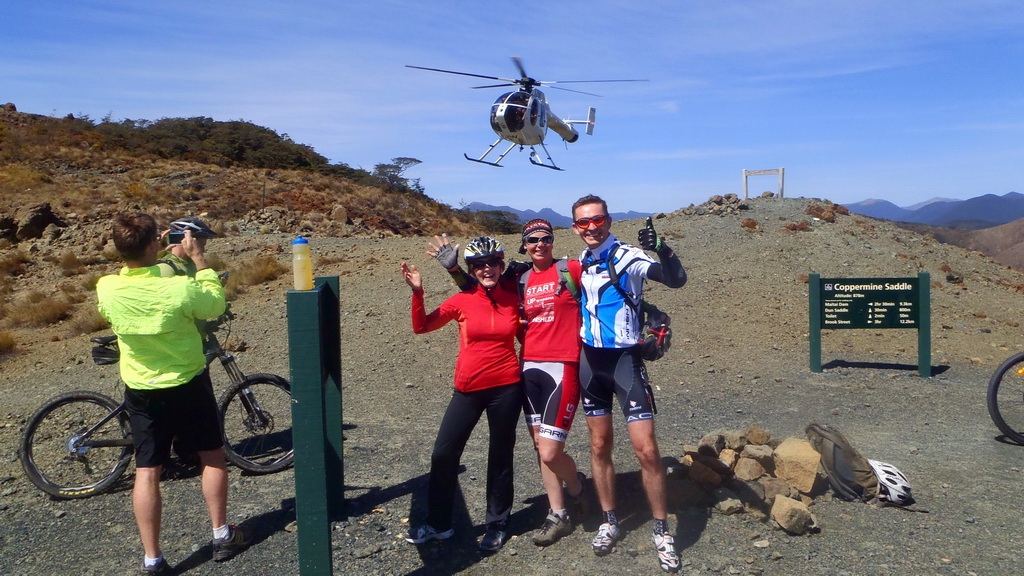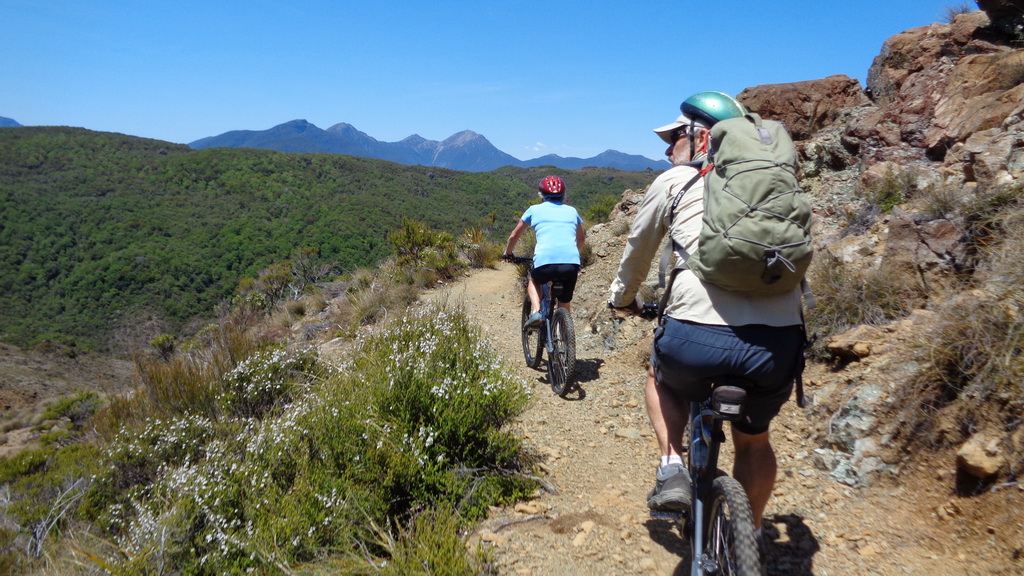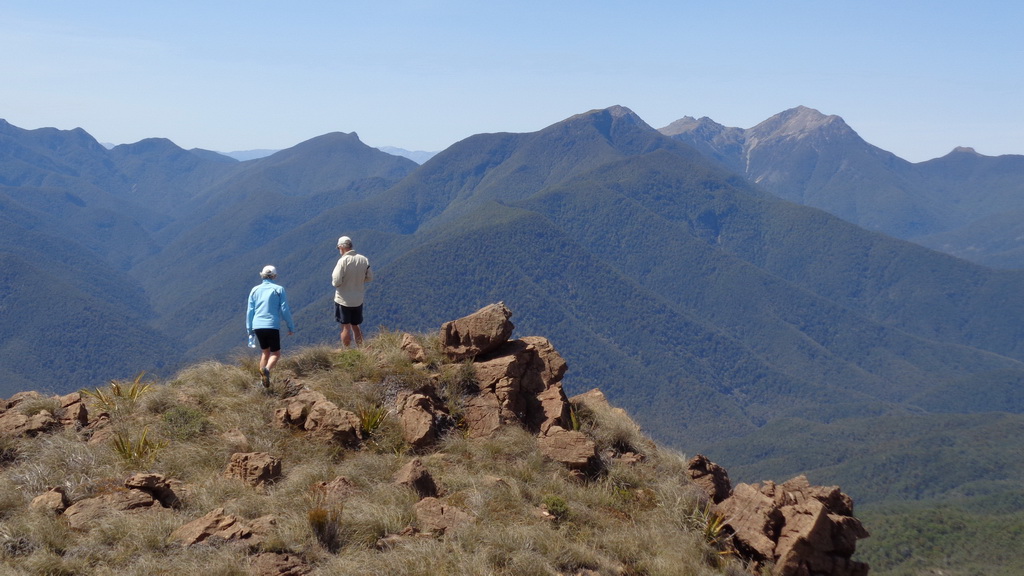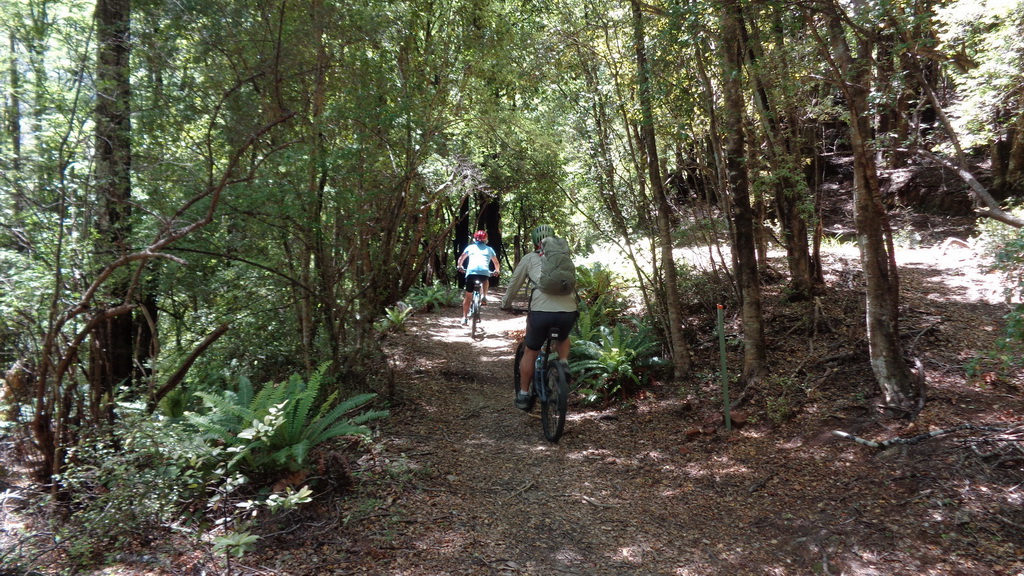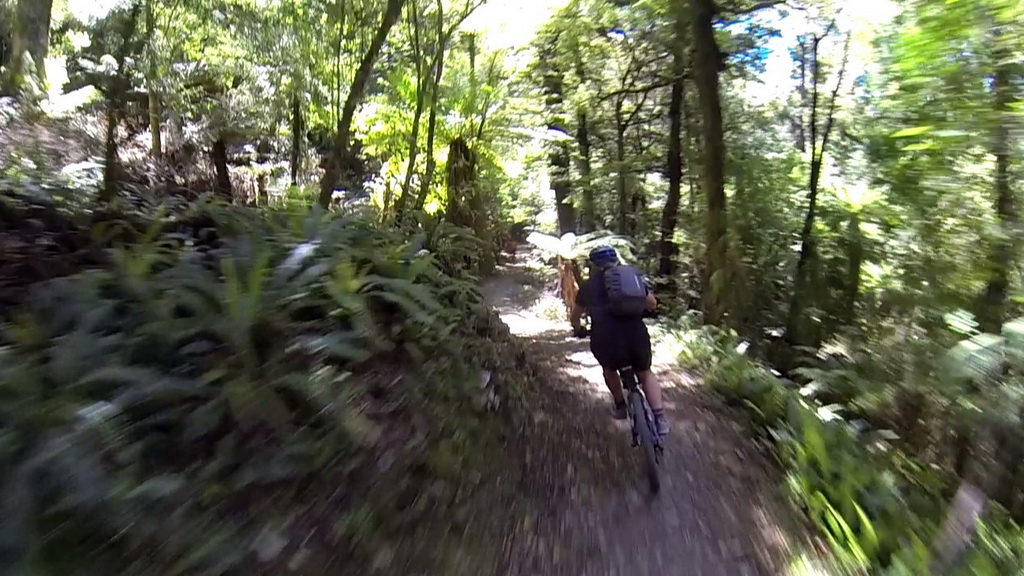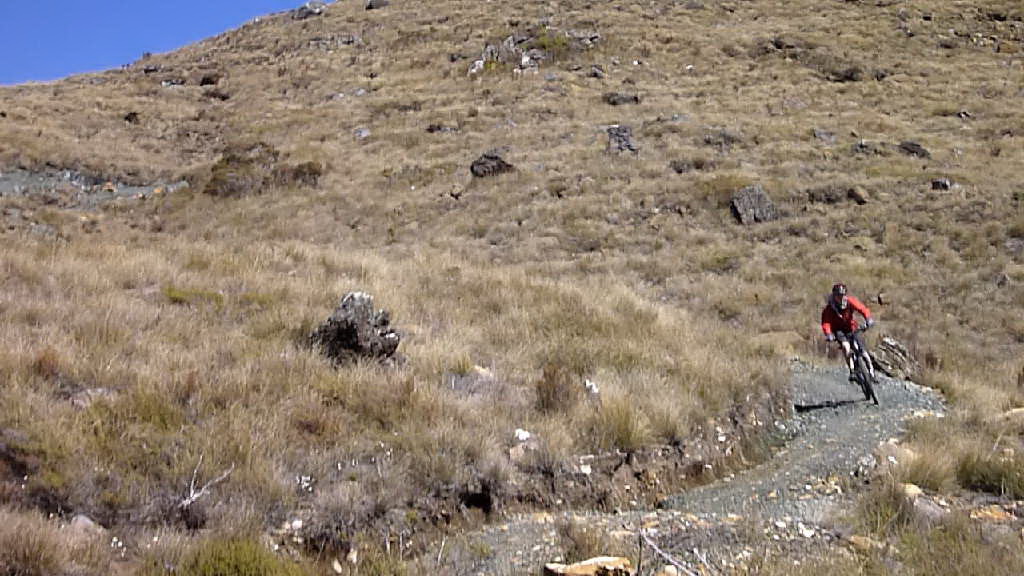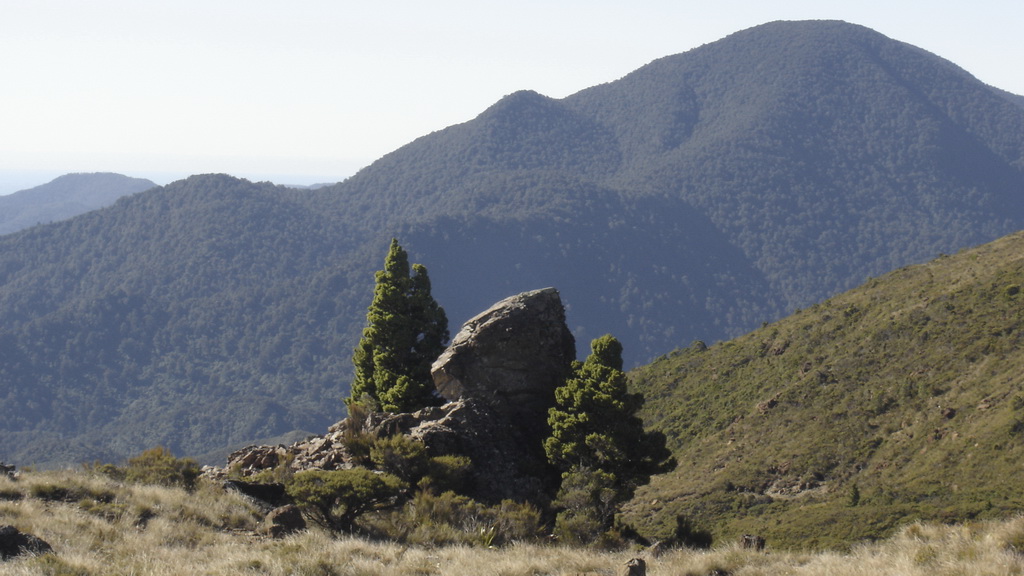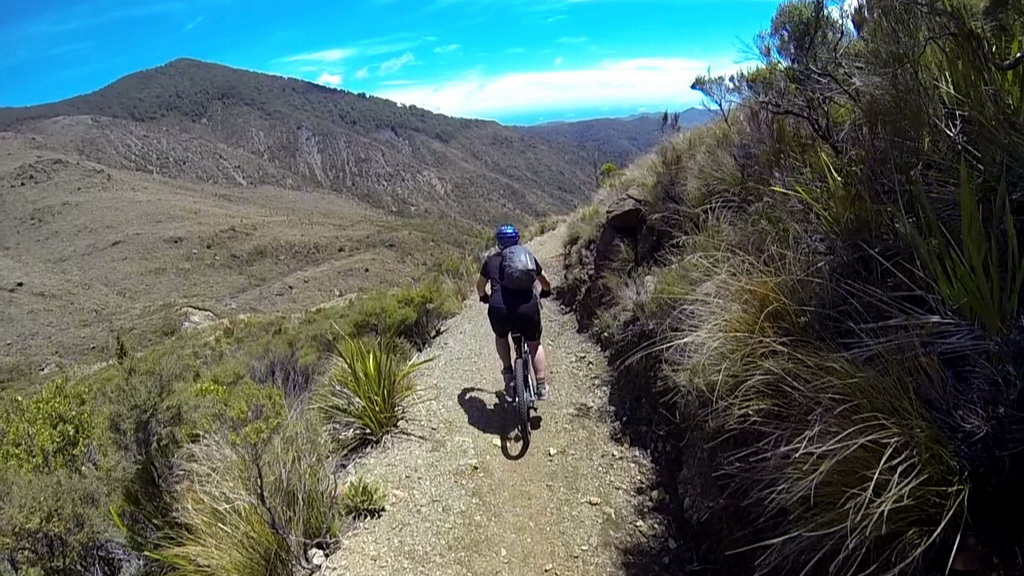 The Helibike Coppermine Saddle Helibike can be done as either a Grade 2 ride of 20Km down the Historic and scenic Dun Mountain Railway, or a Grade 3+ ride of 20km down the exciting and fun South Branch Track, the choice is yours! Both options are outlined below
Your trip starts with a short ride out to Wakefield in our Van to join our Helicopter at our base, this can be changed to a location closer to town if you require, but by doing it this way we are able to give you a longer and more scenic helicopter flight as part of the deal. Once we land at the Coppermine Saddle, there is time to explore the historic mining history, or even a walk up to the top of Dun Mountain itself! Once you have explored, taken in the sights and had your photo taken at the old Coppermine sign, its time to choose the way you want to go down.
The Dun Mountain Railway option
The easier Dun Mountain Railway option returns to Nelson via scenic and historic Dun Mountain Railway as the name suggests. This starts out in the open mineral belt at Coppermine saddle and heads south for a couple of kilometers to Windy Point which is usually aptly named. At this point the track starts to change and we get into the sub alpine scrub for a little while before we enter the deep green of the native beach forest. Stopping along the way to point out places of interest we eventually come out at the grassy clearing of Third House where we take a break and have a snack or lunch (Provided). Following this, we continue on in the Beach Forest above the Brook Bird Sanctuary to the Four Corners Crossroad. At this point the forests change to a mixture of exotic pine forests and Native regenerating forest down to the picnic table where we stop to admire the view out over Nelson before our final leg down through the Codgers MTB Park (yes we can have a we play here if you like) and back to Nelson where we will debrief at one of the local watering holes.
The riding is predominantly easy with a constant grading that makes for easy going that will suit a wide range of riders. There are a small number of creek crossings with rocky entry and exits that may require some more novice riders to walk, although these are few.
The South Branch Track option
The more technical Iconic South Branch Track option gives riders with a little more skill the option to enjoy a long fun ride down the recently upgraded South Branch track. Starting off at the Coppermine Saddle, this track meanders its way down through "Boulder Gully" so named for the rounded river bed like rocks that make up the mainstay of this area. The result is a mixture of riding surfaces that keep things interesting. Toward the bottom of this long run the terrain flattens out and becomes wider and faster down to the big wooden bridge over the river where we stop to catch our breath and re-group. The following sections of track through the lower native beach are magical and we end up coming out to 4X4 road which we follow down to the Maitai Dam. Now we have a fun run alongside the Water Pipeline before a final fun descent to Smiths Ford where we join the Maitai road that we follow back into town. If anyone is up for a nice cool dip in the Maitai river there are plenty of swimming holes on the way back to town.
Price: $695.00 per person | 3/4 Day | Minimum 2 people
Price: $595.00 per person | 3/4 Day | Minimum 4 people
* Price can be reduced for groups of more than four - talk to us to for a great group deal.
Distance: 20KM +
Details
Vehicle Transfer departing Nelson
Returning to Nelson by bike
Experienced local guides
Snacks
Lunch
Some Mountain biking experience recommended
A moderate level of biking fitness and skills recommended.
Bike Hire
$75 for bike hire for this trip

MINIMUM 2 clients
If you want to customise any of our trips or discuss options, please feel free to contact us