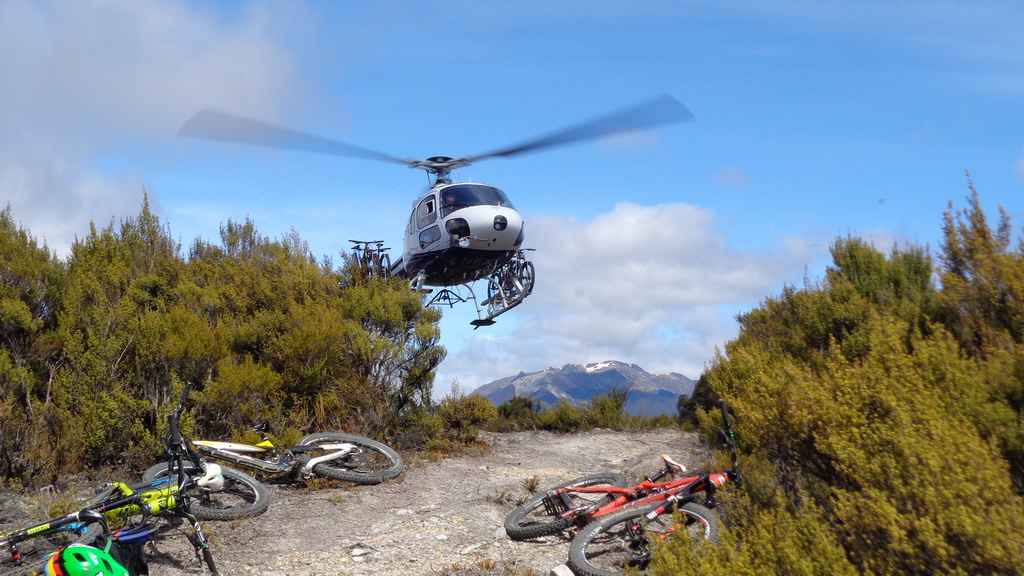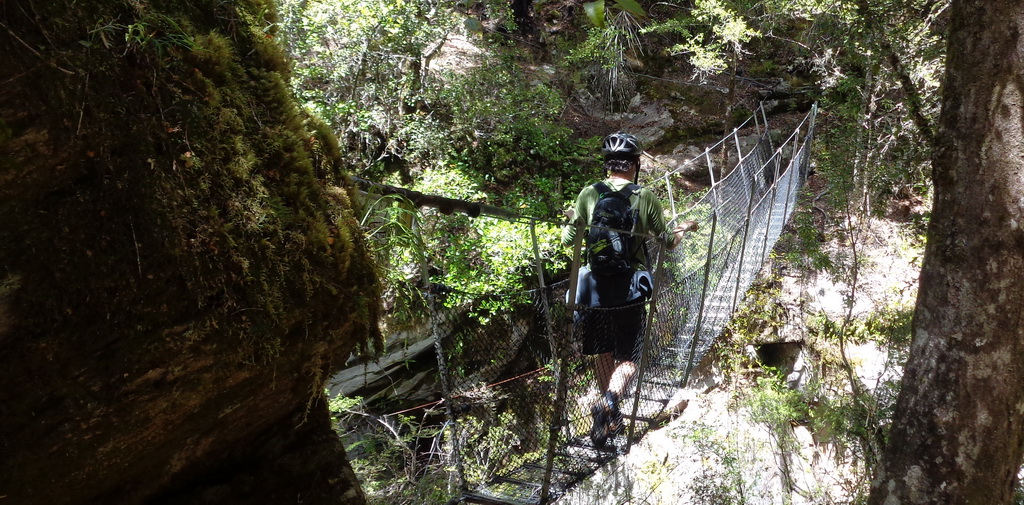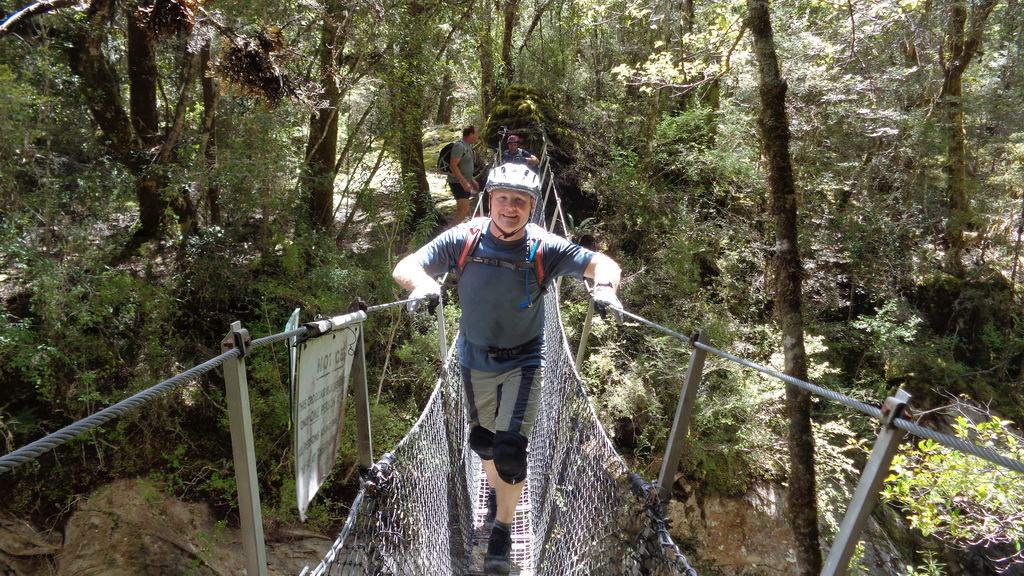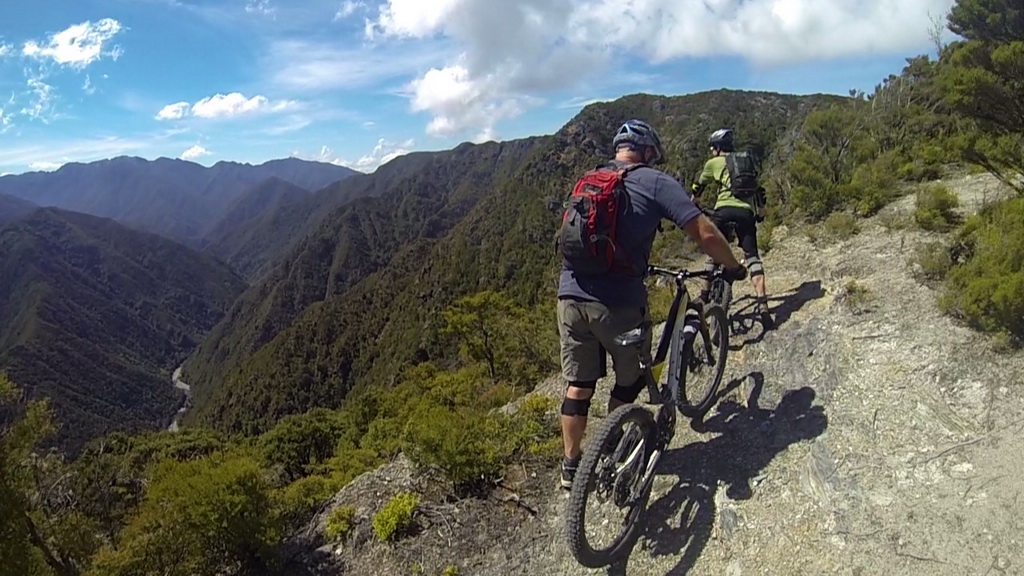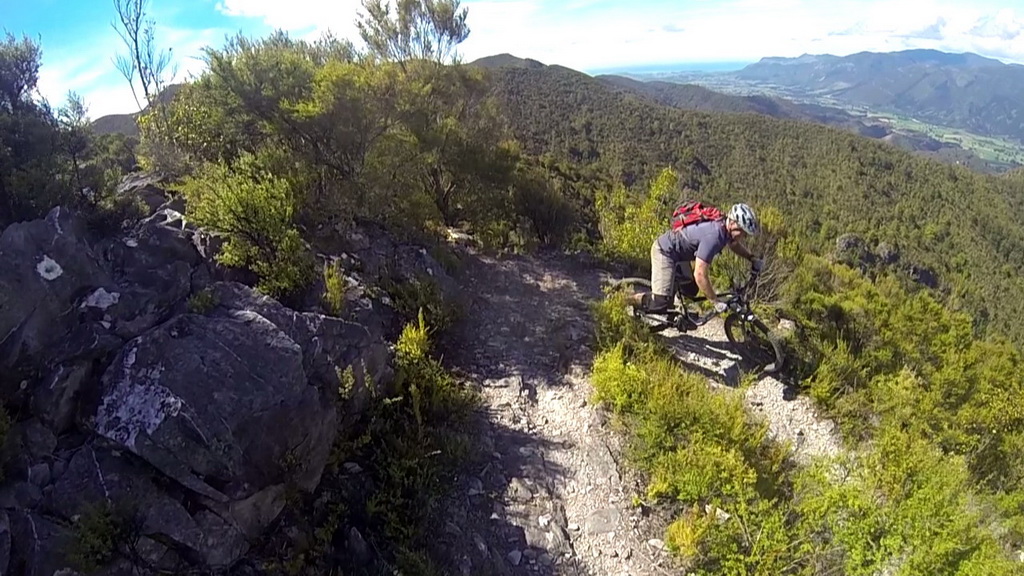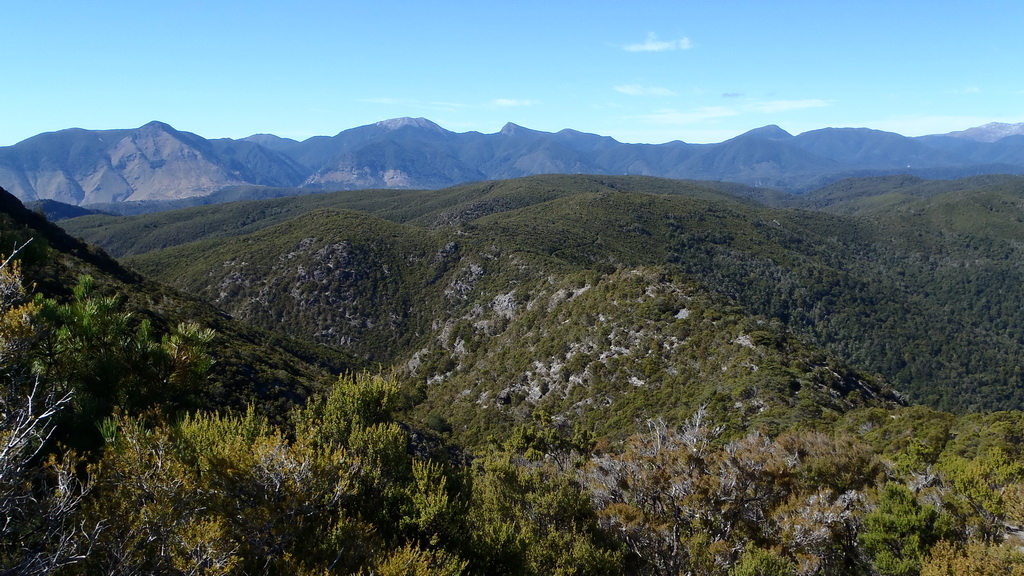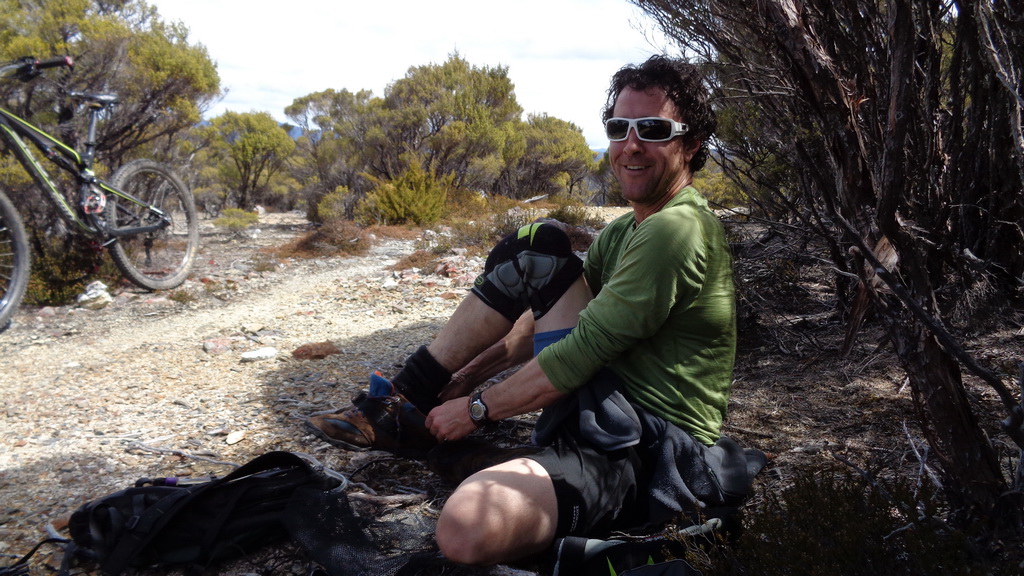 Helibike Nelson in conjunction with the MTB-Buddies are running a Killdevil Helibike on Sunday the 20th of January 2018
The Killdevil IS a grade 5 track requiring very good skills and a suitable full suspension bike, Knee and elbow pads are also recommended. Please do not opt in for this trip if you are not up to riding this level of track. Walkers are also able to use this service.
There are two options for this trip.
The longer option is to ride down through the native Beach forest to the historic Waingaro Forks hut and then ride back up to the start point, before riding out along the ridge line and down the numerous switchbacks to the end. This normally takes about 5.5-6.5 hours
The shorter option is to just ride out along the ridge line and down the switchbacks, this takes about 1.5-2.5 hours.

pricing for the Helibike is now $150, we have had to increase out prices to include the increased DOC Landing fees of $20 per person per person, PLEASE NOTE you are ONLY paying for the lift up, nothing else is provided so you will need to be prepared to look after yourself. We are also offering a long scenic flight from Nelson right across Tasman Bay and the Kahurangi National Park for $240 (great birthday present), but there are only a couple of those seats
If you are SURE you want to join this trip, then please use the form below to send us your registration
We do not need an upfront payment, we will acknowledge your registration of interest and closer to the time when we are sure the weather is good and the trip will go ahead, we will send you an updated information sheet with all the details of the trip.
In the meantime please download the current information sheet HERE
NOTE
IF YOU ARE BOOKING FOR MORE THAN ONE PERSON THEN PLEASE INCLUDE ALL OF THEIR DETAILS AS WELL
View Event →