Wakamarina / Mount Royal
Helibike - April 13th 2019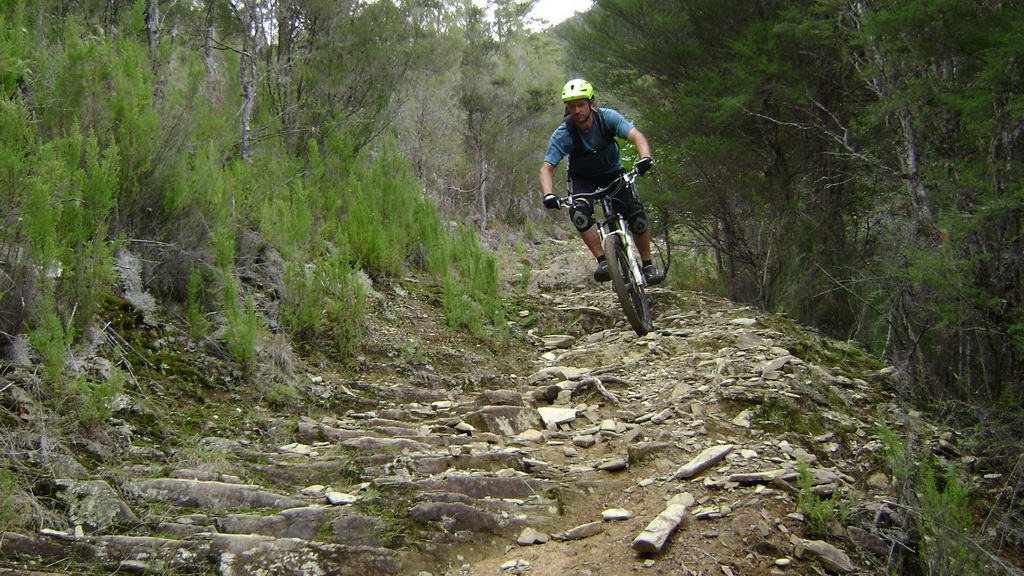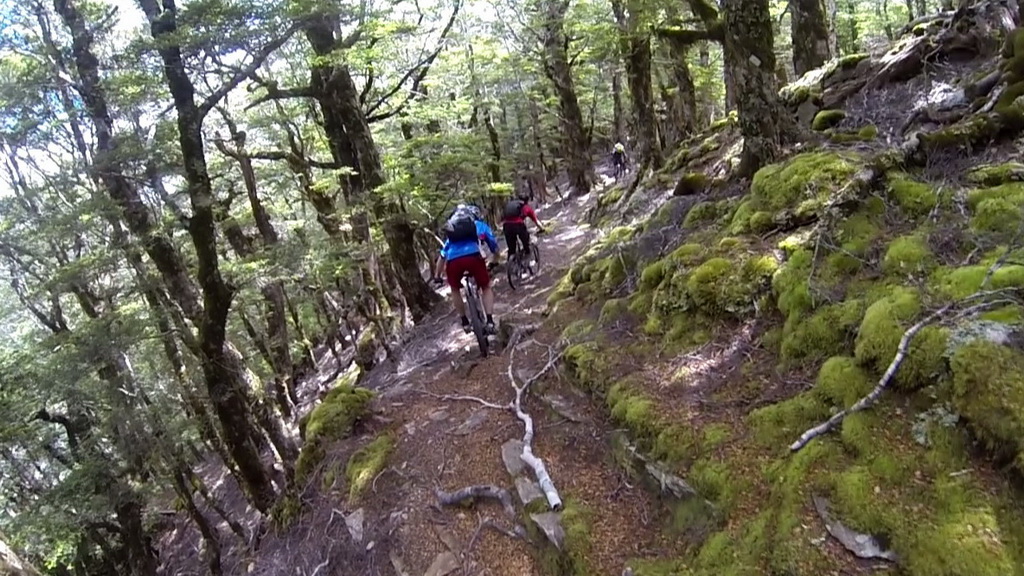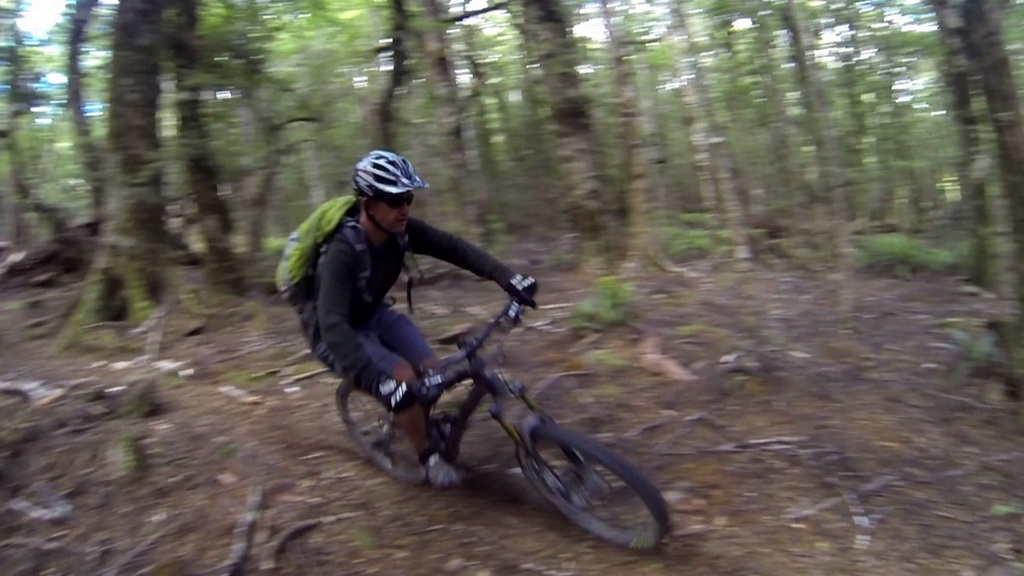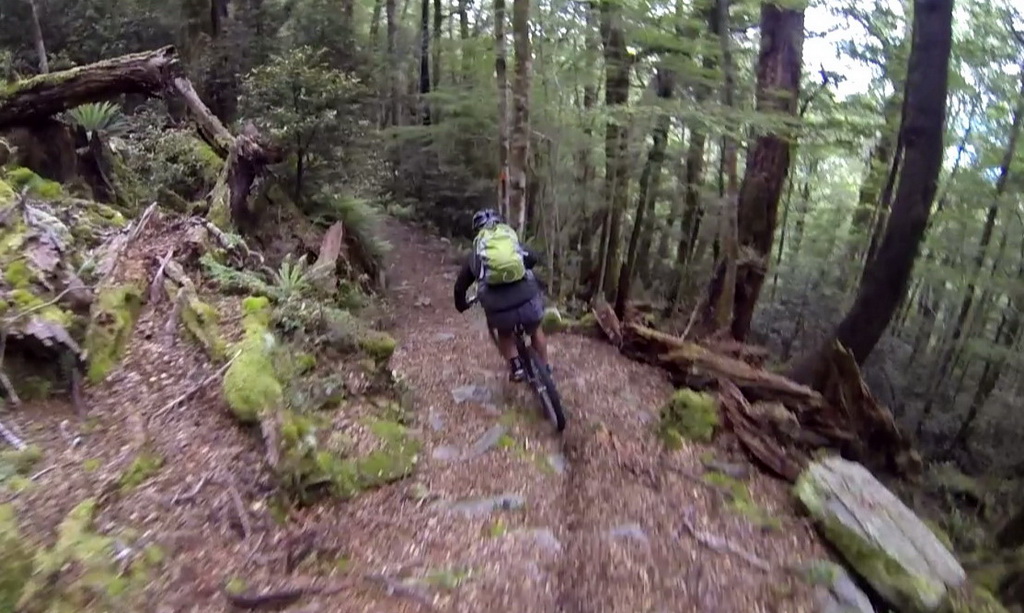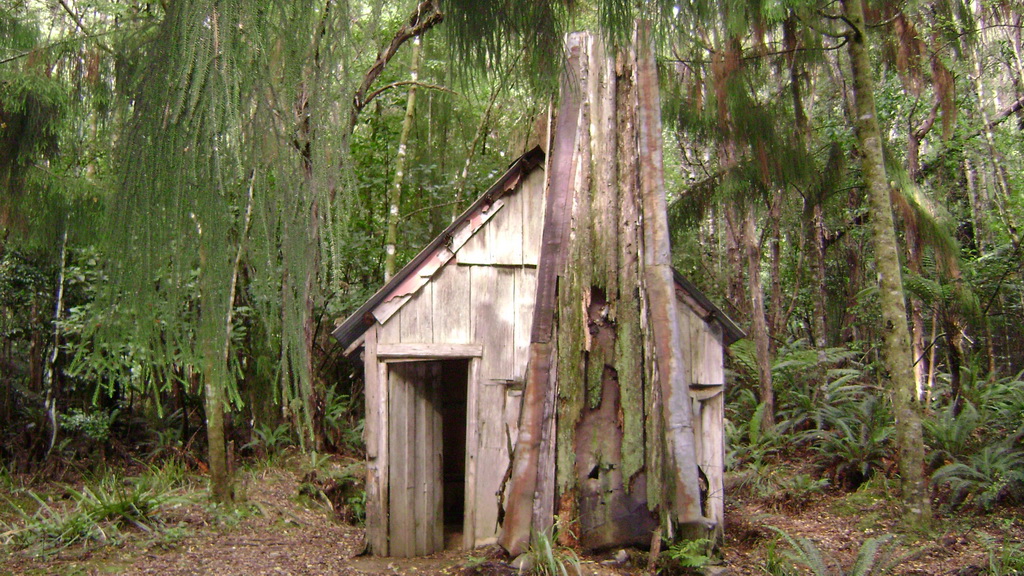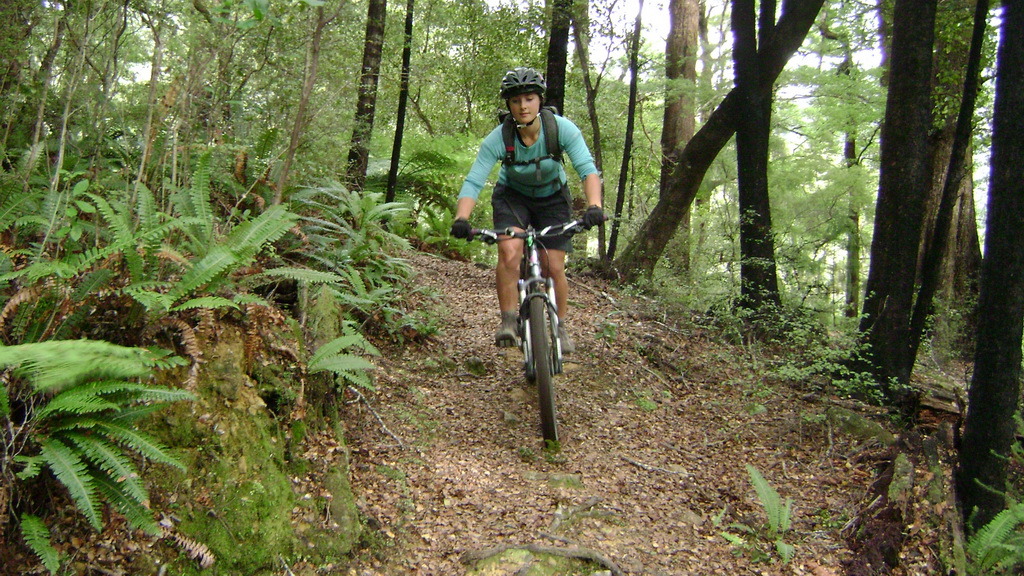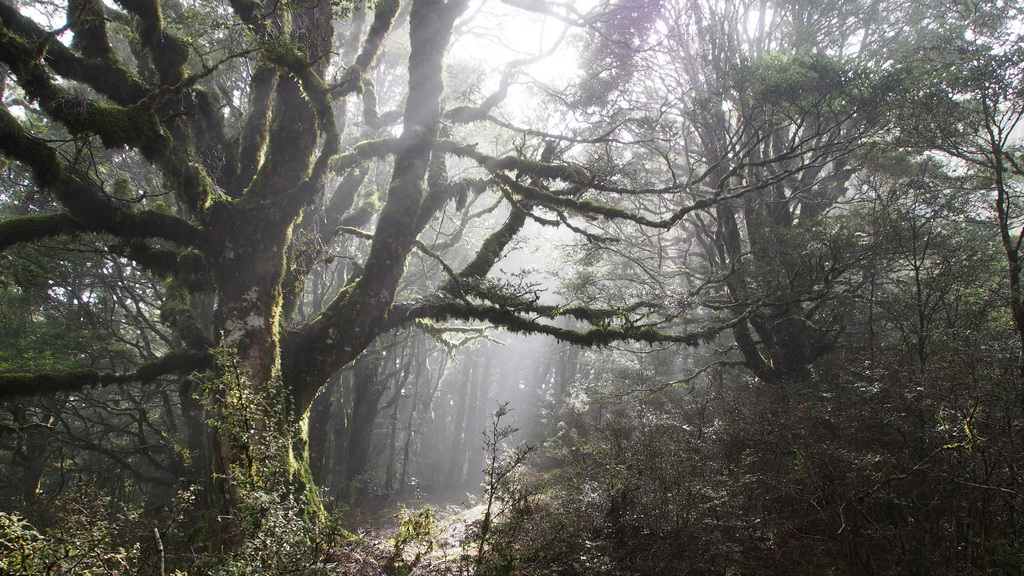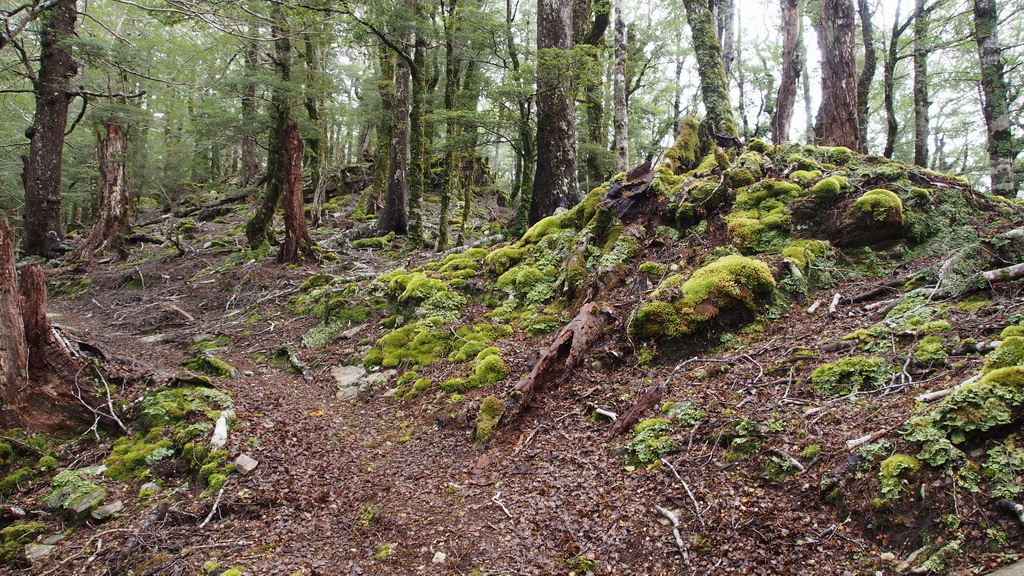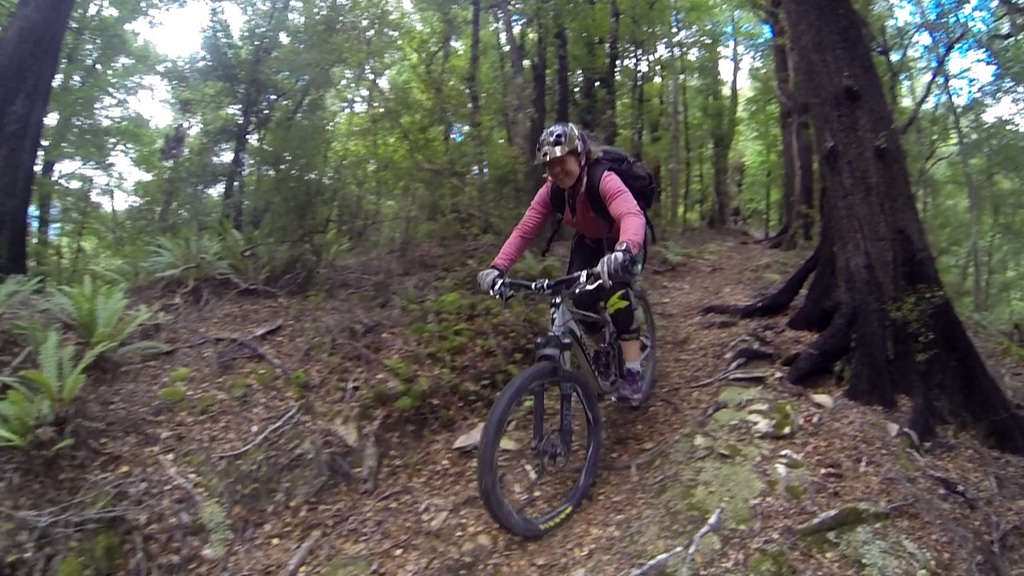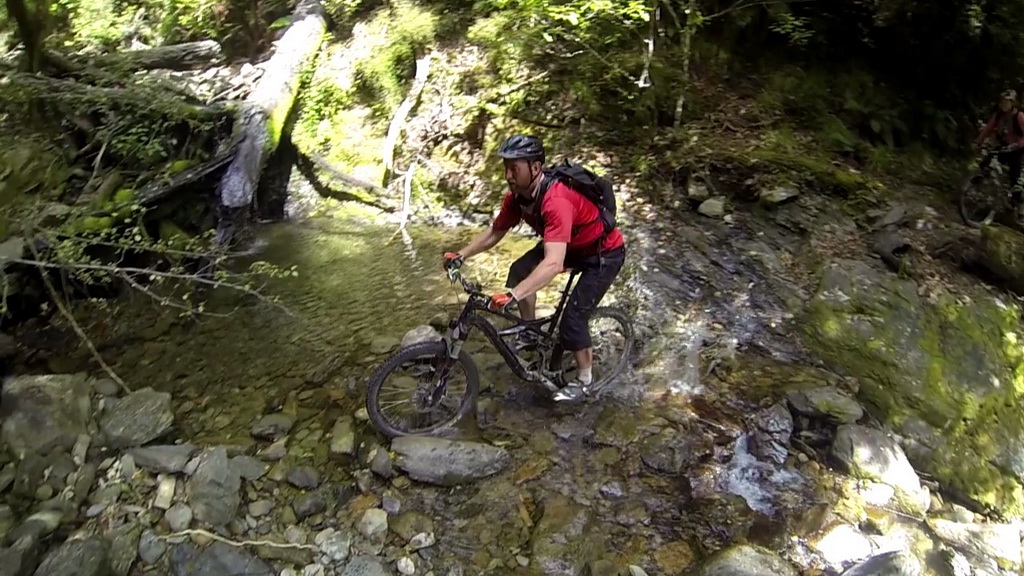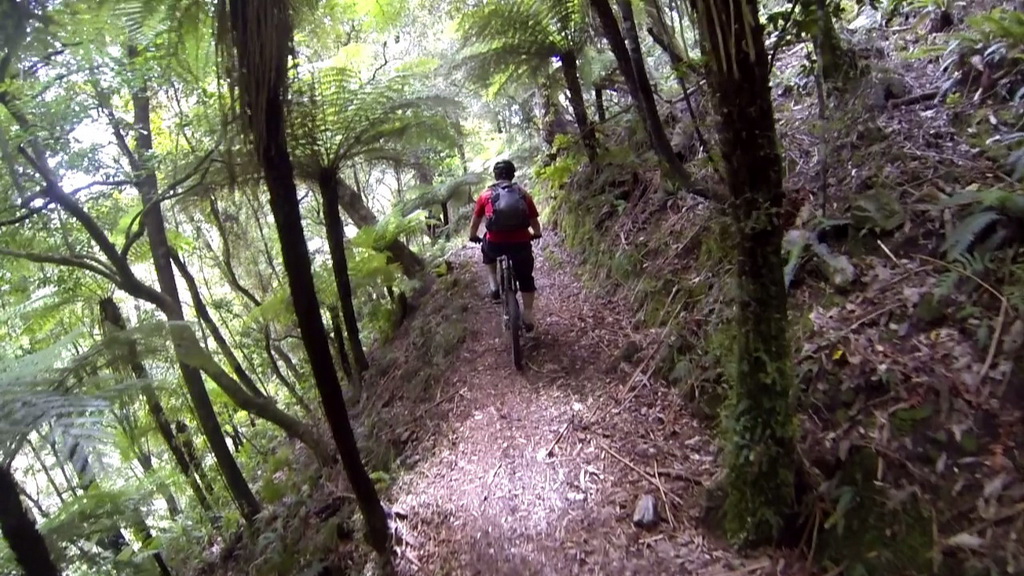 Helibike Nelson is running a Wakamarina / Mount Royal Helibike on Saturday 13th of April 2013
The Wakamarina is a grade 4+ track requiring good skills and a suitable full suspension bike, Body Armor is also recommended for this ride. Please do not opt in for this trip if you are not up to riding this level of track. Walkers are also able to use this service.
pricing for the Helibike is $150 per person. This is made up of $130 for the Helicopter + a new fee of $20 pp to cover increased DOC landing Fees and the administration of these.
The Mount Royal option is another level up at Grade 5, price for this option is $160pp
PLEASE NOTE you are ONLY paying for the lift up, nothing else is provided so you will need to be prepared to look after yourself. We are also offering a longer scenic flight from Nelson right across the Mount Richmond forest Park for $260 (great birthday present), but there are only a couple of those seats
Fully guided and catered options are also available on request if you feel you would like to do this but do not have the confidence to look after yourself in a back country environment.
DOWNLOAD THE FULL INFORMATION SHEET HERE


If you are SURE you want to join this trip, then please use the form below to send us your details. If there are more than one person in your group, then please add ALL of their information in the extra space required
Also add any special requirements like an early flight / late flight and the reason it is needed, IE need to catch flight home
We need these details for the Helicopter Safety Sheet, and to make up a flight list that works for the majority!
We do not need an upfront payment, we will acknowledge your registration of interest and closer to the time when we are sure the weather is good, we have the numbers, and the trip will go ahead, we will send you an updated information sheet with all the details of the trip
NOTE
IF YOU ARE BOOKING FOR MORE THAN ONE PERSON THEN PLEASE INCLUDE ALL OF THEIR DETAILS AS WELL
View Event →